Our Services at glance...
... service through the communication of information in formats that assist effective management and decisions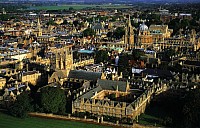 Reedmace Road, Bicester, OX26 3WN
... who are we.
Critical Project Control Limited is a UK based management consultancy company that specialises in offering practical expert advice and training on Project Controls and matters concerning dispute avoidance and resolution for the; Insurance, Processing, Infrastructure and Construction, industries.
Critical Project Control Limited proudly offer overs 25 years of knowledge, understanding and experience in developing and delivering modelled solutions for the management of Time and Risk in accordance with various types of Engineering and Building Contracts, as well as, Insurance Policy Agreements. As such, Organisations from  all over the world continuously require our Services, wherein, the kind of technical advice we offer may be Contractual, and/or, Commercial in nature.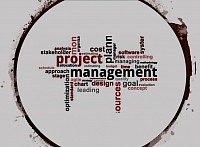 ... we have the practical skills in strategising, planning, executing, controlling, and closing-out the work of a team to achieve specific goals and meet specific success criteria at the specified time.
... world wide clients we serve in the Public and Private Sectors.
Our expertise in Project Planning and Programming; Earned Value Analysis and Risk Analysis; Dispute Avoidance and Resolution may be relied on to service Clients delivering projects and services all over the world in the following Sectors:-
Railways,

Highways,

Airports,

Buildings (Domestic and Commercial developments),

Energy,

Utilities,

Hospital and Healthcare,

Tunnelling,

Insurance,

Industrial and Processing (Oil / Gas / Oxide).